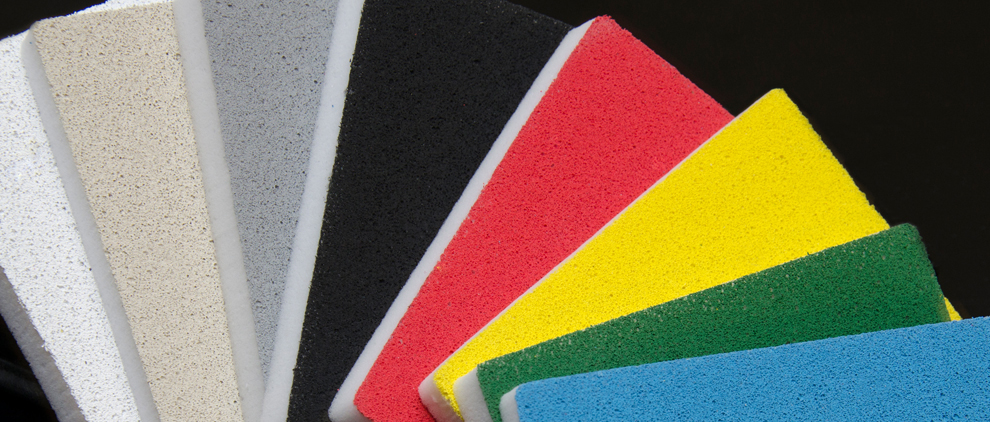 TECHLITE® offers a wide variety of custom colors in a proprietary non-bridging acoustic formula which is sure to give you that perfect look you're going for.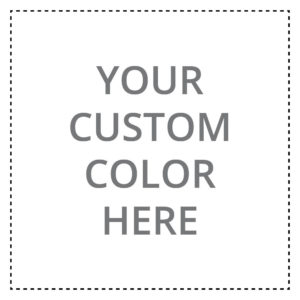 Choose from any of our standard colors below, or pick from any of the 1,500 Sherwin-Williams colors currently offered.
With so many options, there's sure to be the perfect color, for the perfect location.
Our coating offers a multitude of benefits including the enhancement of sound absorption, increases the already impressive smoke and flame rating of a Class "A" product, and also improves the light reflectance so less lighting is needed. With all the terrific benefits our coating offers we're certain you'll be impressed!
Major Blue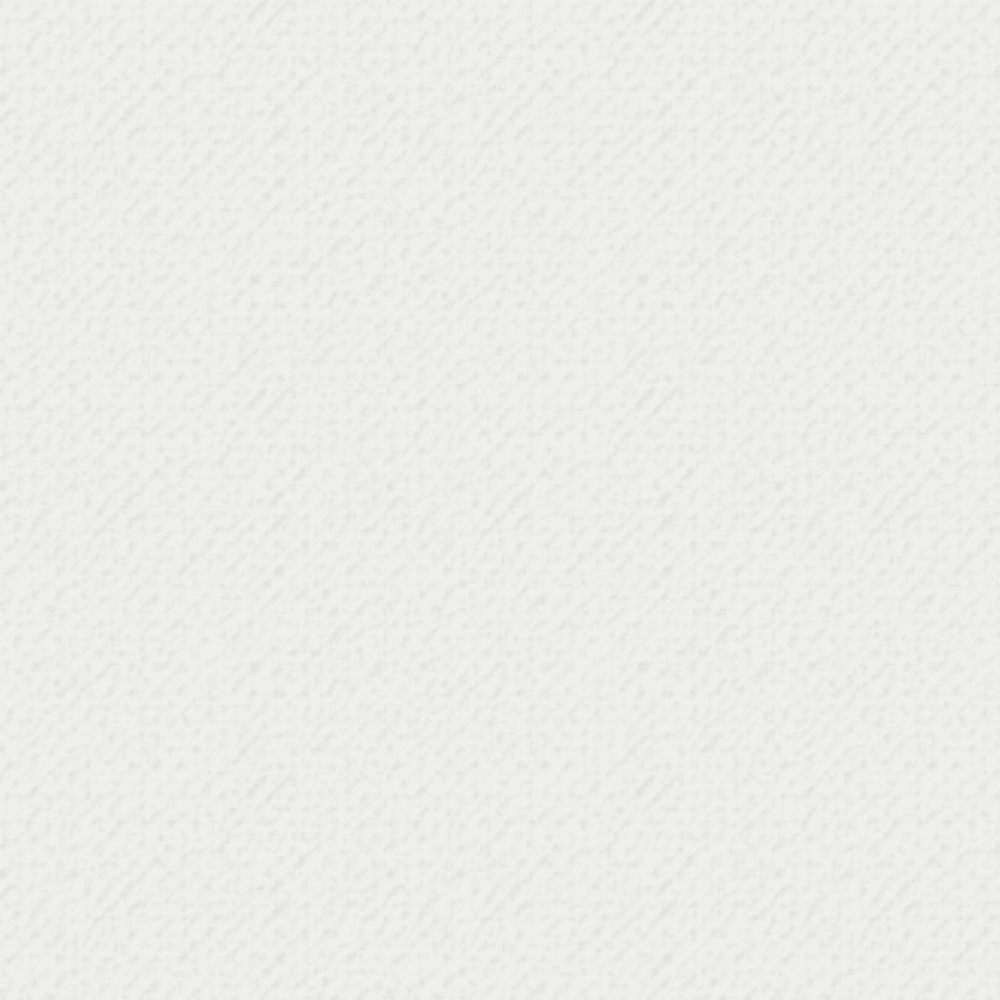 Extra White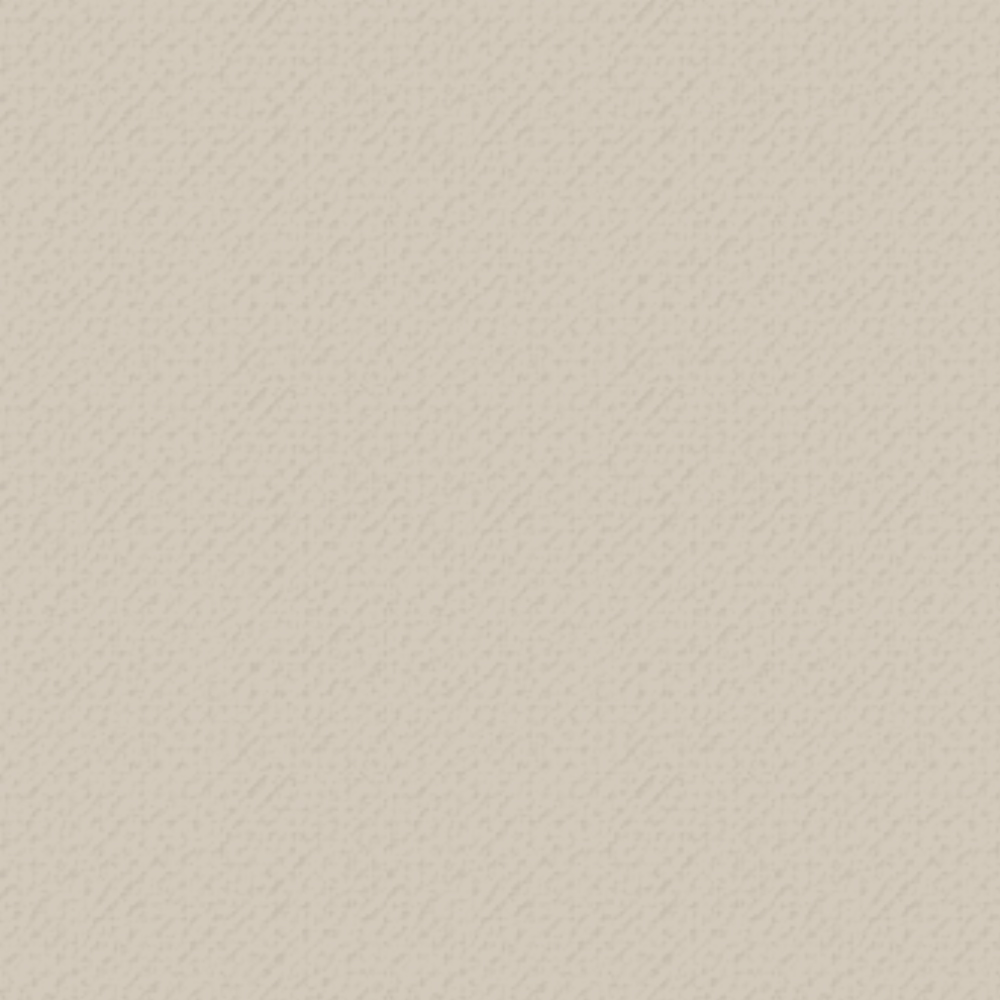 Accessible Beige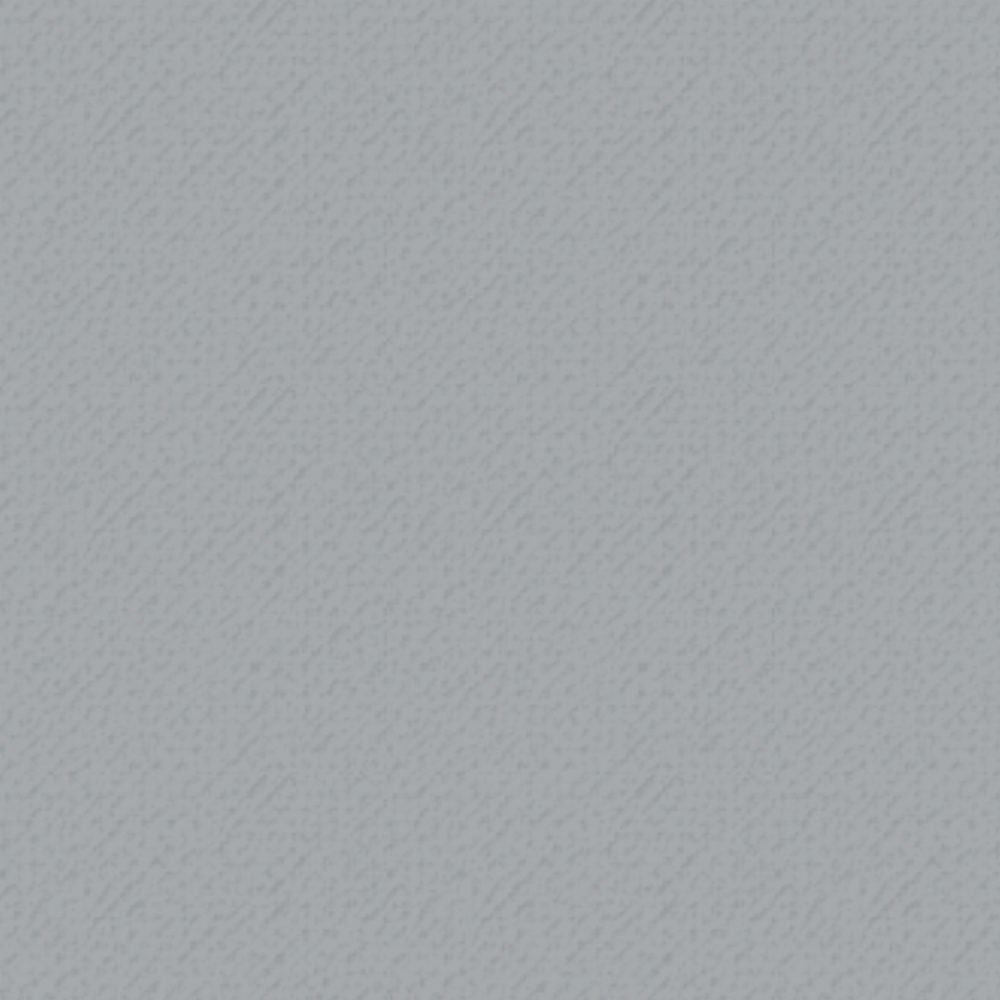 Network Grey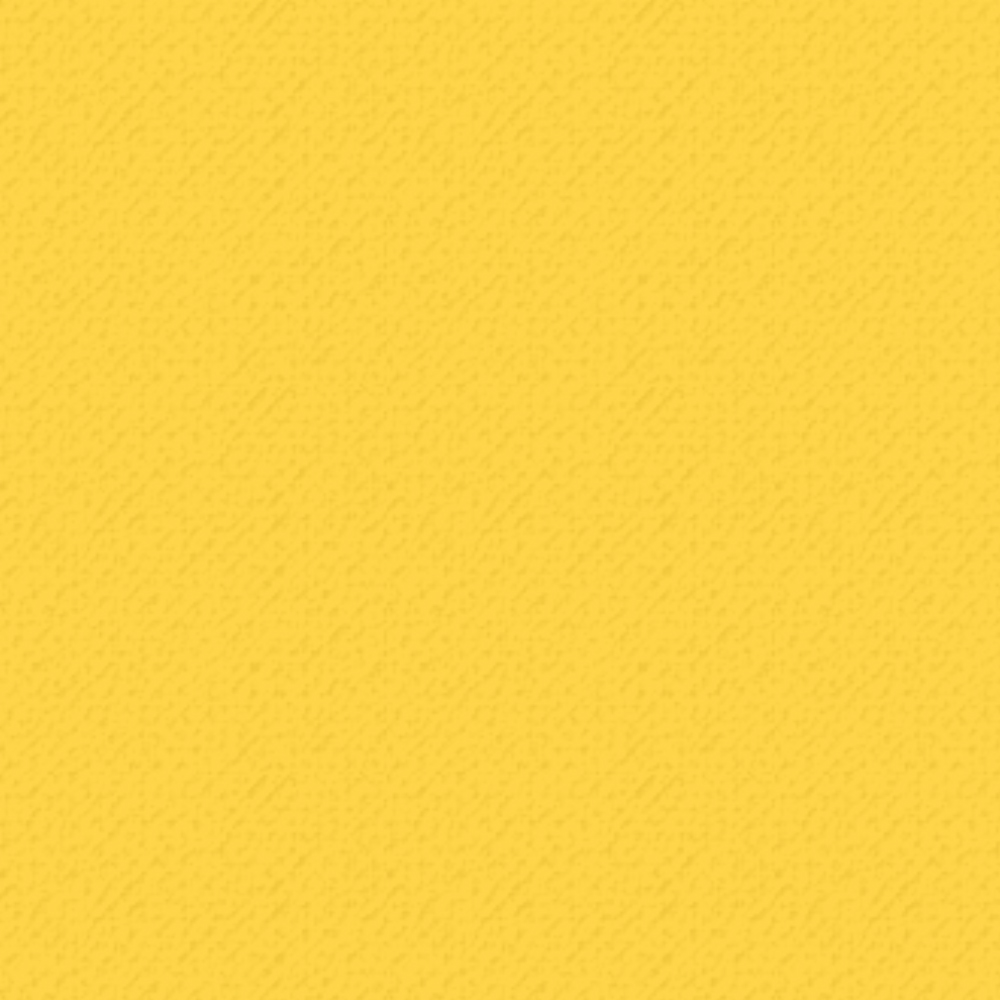 Daisy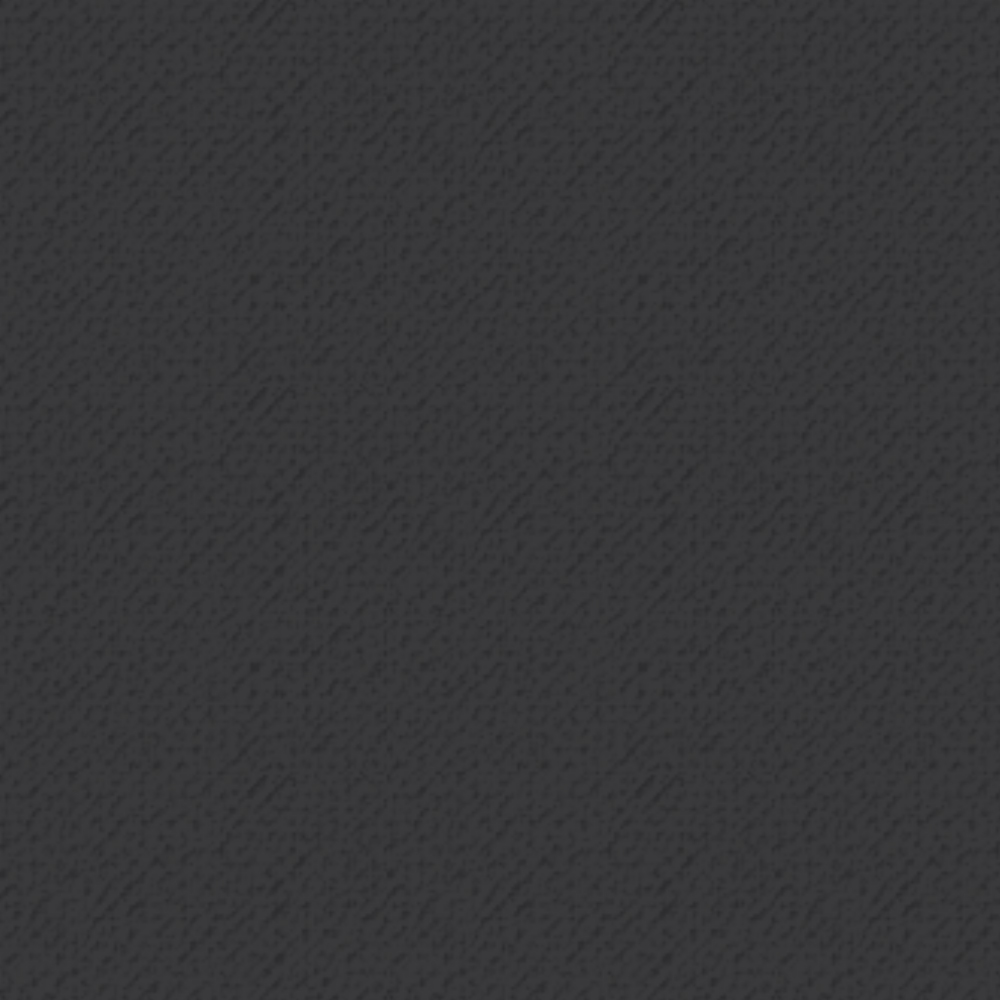 Tricorn Black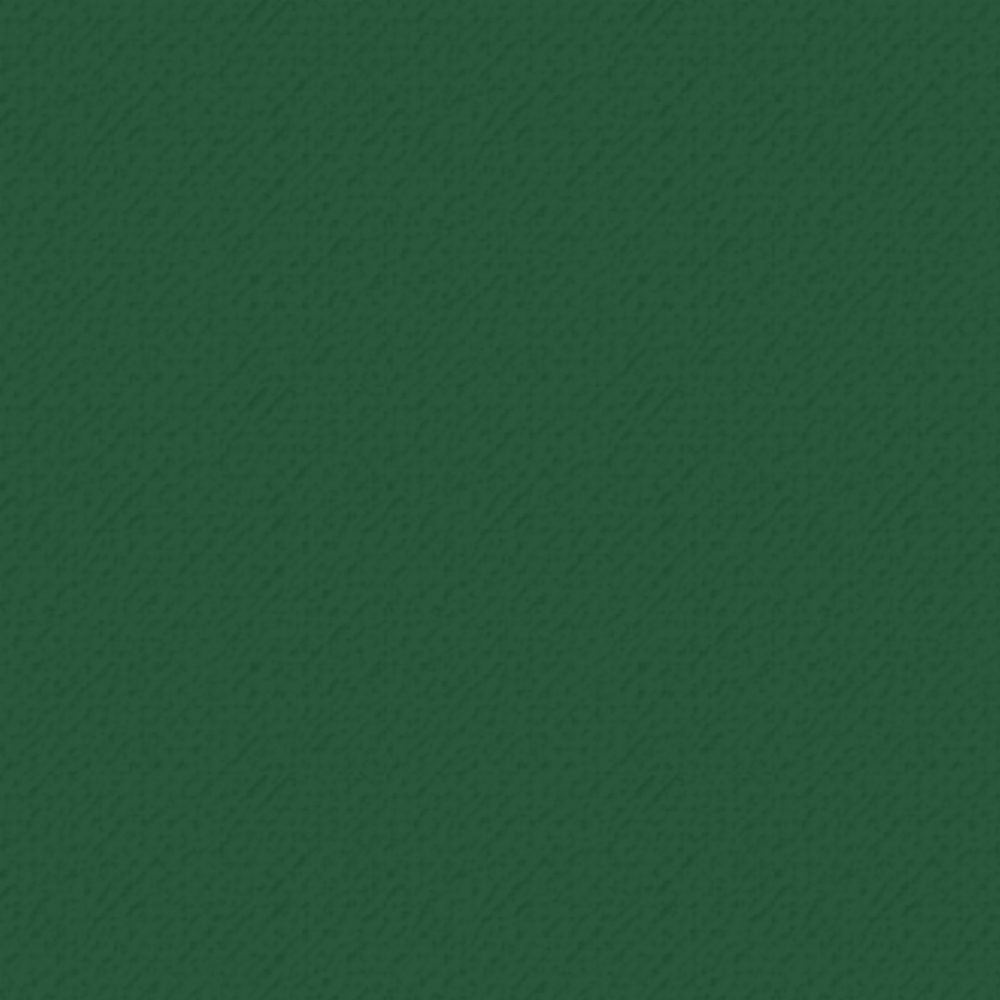 Shamrock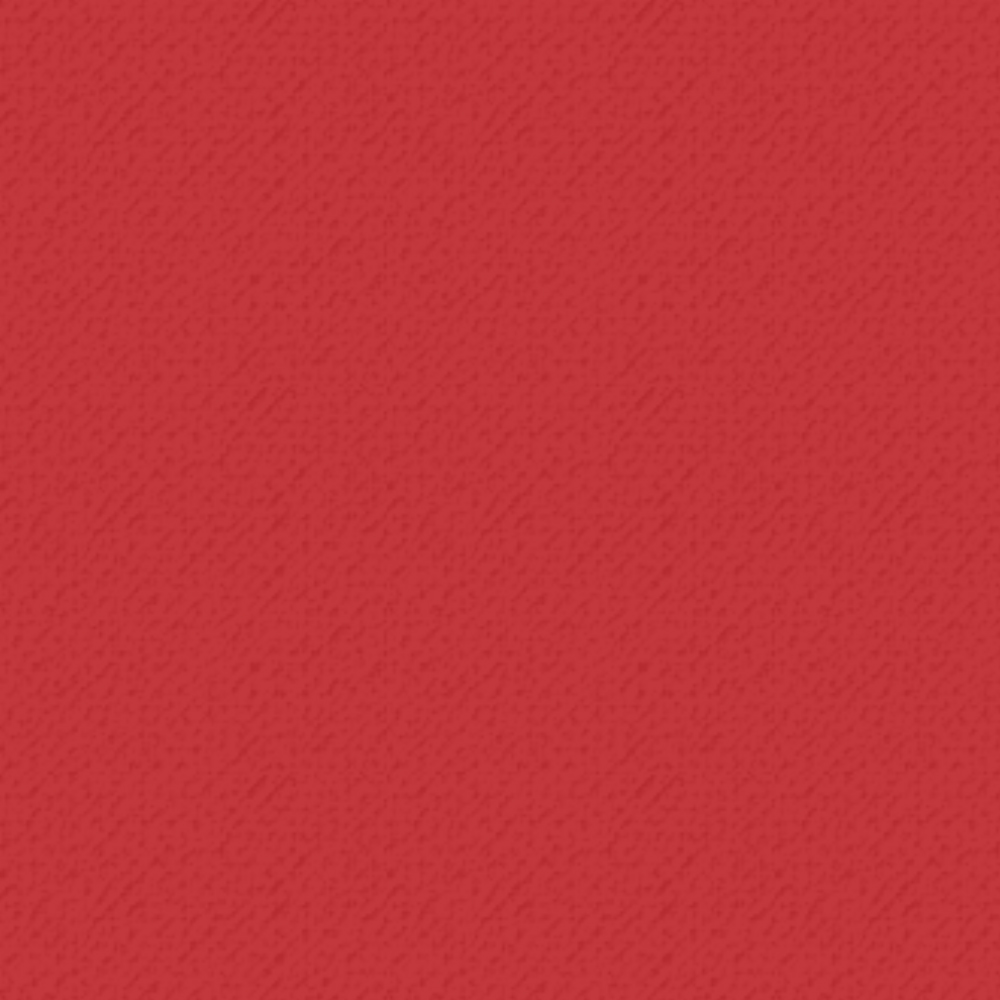 Real Red
To remain at the forefront of acoustic product innovation and increase the desirability and value of our select product, TECHLITE® Acoustics now offers an automated, factory applied specialty custom color coating to further enhance our melamine acoustic product.
Typically, as you cover up or coat a material, the materials pores/crevices/holes/texture, or for TECHLITE'S melamine foam its cells, the sound absorption starts to become adversely affected by the coating; in a sense, closing up or bridging the tiny pores/cells. Thus there is nowhere for the sound energy to go once it hits the face of the sound absorptive material (i.e. wall panel, ceiling tile) other than to get reflected back into the space. A good example of what a bridging characteristic is with respect to paint would be when you paint your window sill and/or frame. The window is left stuck to the sill after having been painted. The paint bridged, or spanned the crack where the sill meets the window forming a film that once dry, left the two surfaces stuck together. Therefore, TECHLITE® utilizes an acoustically transparent, non-bridging paint which remains "open" after it dries; letting air, sound energy, etc., pass through it and dissipate in the form of heat.
Features and Benefits:
High Sound Absorption: The overall Noise Reduction Coefficient (NRC) for TECHLITE'S coated melamine foam remains exactly the same as uncoated. Applying non-bridging coating is shown to enhance sound absorption in the 63Hz, 250Hz, 500Hz, 2,000Hz and 4,000Hz octave band frequencies.
High Fire Resistance: Provides a Class-A Fire Retardant surface finish that reduces the flame spread from 25 (uncoated) to 5 (coated).
High Light Reflectance Value: The industry average for coated materials is LRV 0.70 to 0.80, and values above LRV 0.85 are considered high. With the application of the coating, the LRV improves from 0.81 (uncoated) to 0.88 (coated).
Better resistance to mold and mildew.
Consistency in field performance.
TECHLITE® Acoustics pairs with Sherwin Williams and can produce any of over 1,000 custom acoustic colors that fall within the SW Palette. With so many color options available, the colorization application possibilities are endless.
TECHLITE'S specialized engineers and sales representatives are available to help create the space of your dreams. In the past, we have used our coated Acoustical Panels to help create custom designs that featured company logos, environmental landscapes and brand images. We have been able to create custom sized, shaped and coated products for spaces with unique architectural detail. These coated acoustic products are also beneficial for customers that do not wish to feature their acoustic treatments. Choosing a custom color allows the architect, engineer, designer, contractor and end-user to match their panels, or baffles, to their existing wall or ceiling surface finishes. After installation, the coated products will simply blend into their surroundings and will not interfere with the existing architectural design.