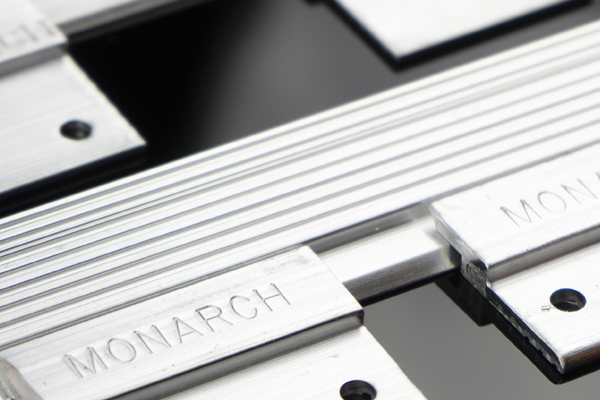 Wall Or Ceiling Hardware For TECHLITE'S Acoustic Tiles And Panels.
Where panels are to be removed on a frequent basis, or perhaps you want to maximize the acoustical performance of the panel by creating an airspace behind, TECHLITE® offers extruded aluminum Z-clips for interior installations in accordance with ASTM B 221 and 304 or 316 stainless steel Z-clips for interior or exterior installations conforming to ASTM A 240 depending on the application. Our Z-clips come in stock clip sizes of 1.5 inches or 2 inches with projections from the wall ranging from 1/4 inch up to 5/8 inches for interior installations where a longer engagement is desired.
The information contained in this data sheet derives from accredited laboratory tests, but without warranty. The physical properties are typical values and intended for reference only. They are not specifications. Recommended uses are based on testing, but it is always recommended the customer evaluate the product suitability under their actual process conditions.
---