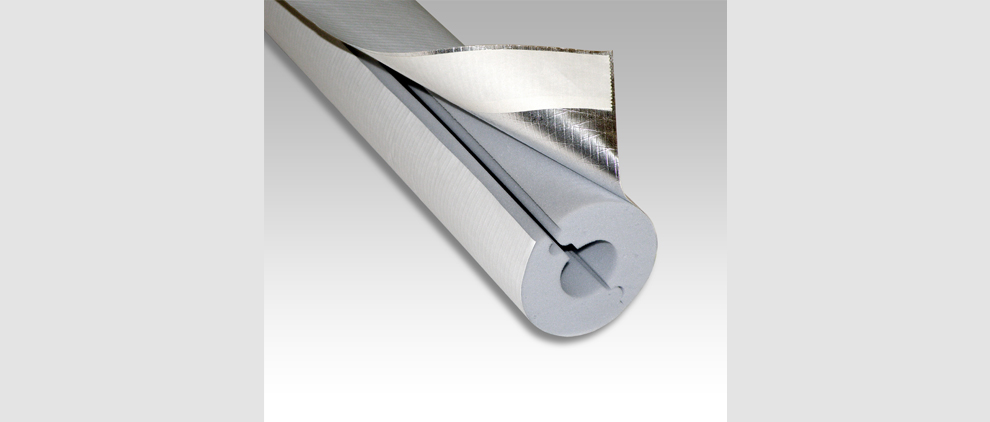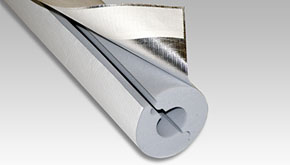 TECHLITE ASJ 79 Series pipe insulation is an all service, high performance insulation system developed specifically for the insulation contractor. This system provides the contractor with a lightweight, non-fibrous insulation material that is easy to fabricate and can be installed very efficiently.
When properly installed, TECHLITE ASJ 79 Series is an economical insulation system that can be used in place of conventional insulation materials. This system is also the best candidate for a secondary metal or plastic lagging, as the ASJ will provide only a simple protection against abuse. The "All Service Jacket" System uses a paper/foil/scrim vapor barrier jacket that is permanently laminated to the TECHLITE Insulation and should not be exposed to wash-downs.
Uses and Applications
Indoor use only
Commercial facilities
Institutional and industrial facilities
Benefits
Works with field-applied jackets
Noise reduction
Jacket Material
ASJ paper/foil/scrim
Service Temperature
25/50 per ASTM E-84
Flame spread/smoke development
0.010"
Insulation Material
Flexible Open-Cell Melamine
Service Temperature
-40°F to 350°F
Density
0.44 ± 0.19 lb/ft3
Thermal Conductivity (K Factor) @75°
0.27 btu-in/hr-ft2-°F
Flammability
25/50 per ASTM E84
Standard Thickness
1",1.5", 2", 2.5", 3"
---